How do you feel after you've been sitting for a long time? Do you feel stiff or sore? Does your back feel tight? What about that tension in your neck and shoulders? Sitting for long periods of time is one reason so many of us are in pain. You don't have to stop sitting completely, but there are ways to minimize the damage.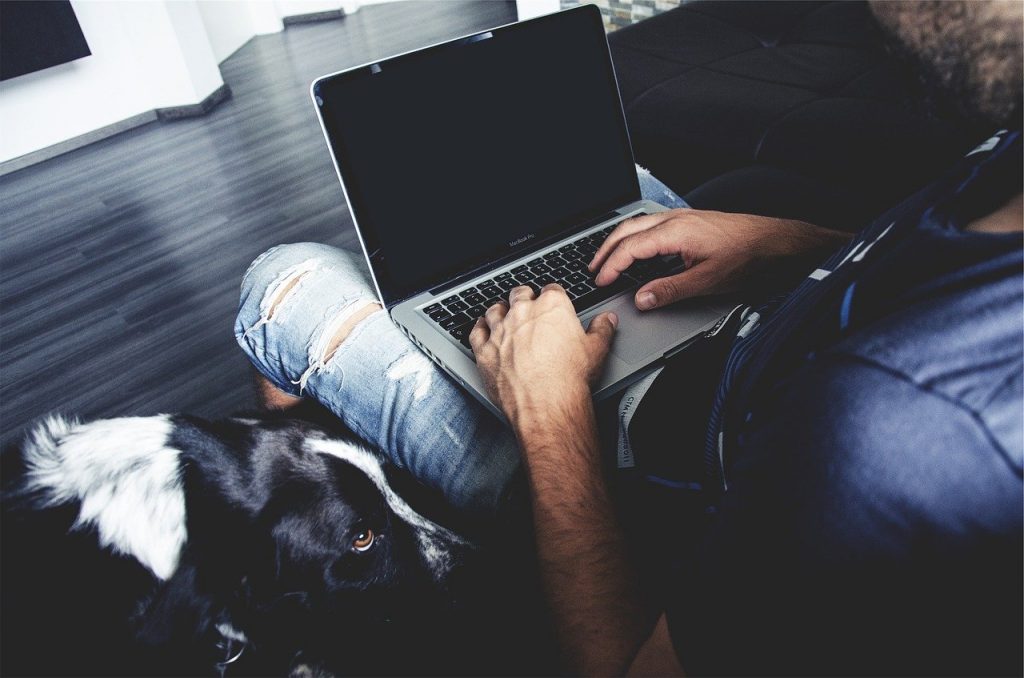 I know that managing and preventing back pain isn't easy, but it can be done as long as you're willing to make some changes in how you live. Your first step is to determine what's causing your back pain and if you have a condition that needs special treatment. If your doctor has determined that your back pain is caused by lifestyle habits, you could make some changes.
1. Take short breaks. Do not sit for prolonged periods of time. Get up every 30 minutes or so and take at least one minute to stand, stretch, walk or change positions.
2. Stand while you work. Some tasks can be done standing, such as talking on the phone, reading your mail, working on the computer, etc.
3. Sit on an exercise ball or cushion. If you can get away with it, try sitting on an exercise ball for a few minutes several times throughout the day (all day may be a bit much on your lower back).
Bad posture is another big contributor to back pain. You probably start your day with good posture but gradually end up slumping, sprawling or hunching when your body gets tired. Monitoring posture can turn into a full-time job, but there are some simple ways to make small changes in your body position.
Workout with me and try out these simple exercises at home or in your office. Back extensions are a great exercise to strengthen the extensor muscles in the back.