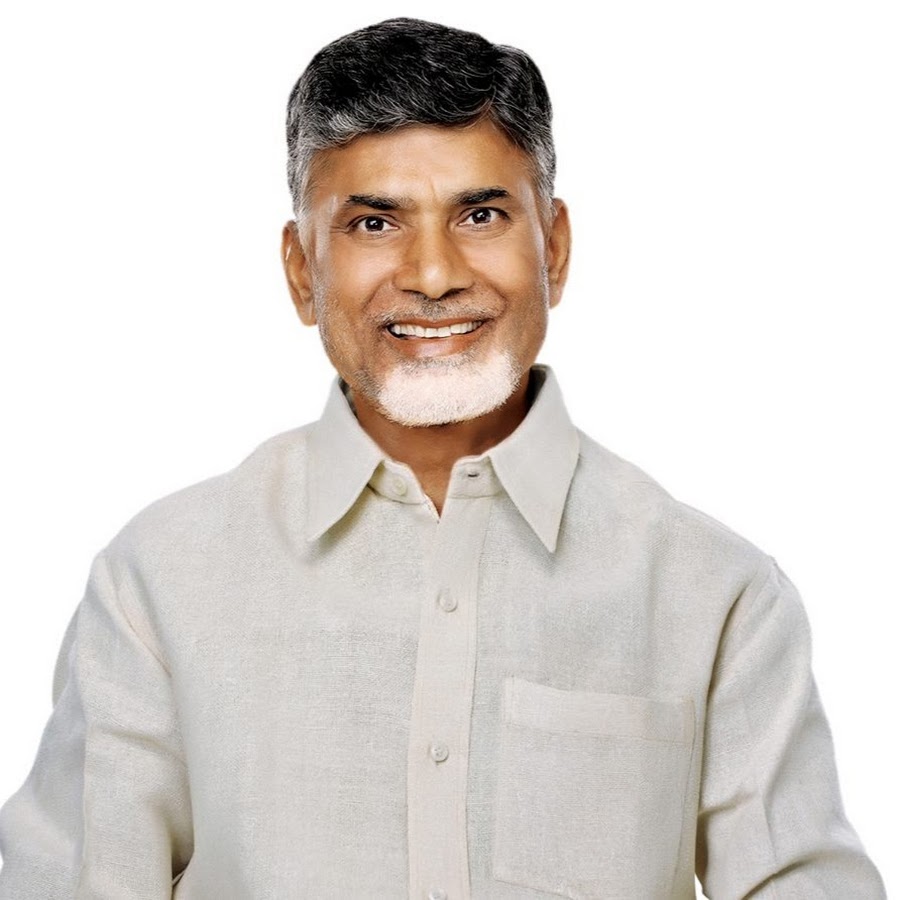 "Dinaz has worked with my wife and myself for over 20 years. She is extremely committed, dedicated and disciplined, and she has transformed our lives through her innovative workouts and mental conditioning".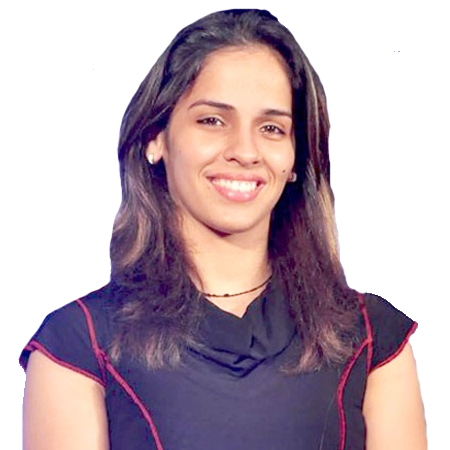 "Dinaz has some of the best strategies that have helped me not only to lose weight but also to get fit and become a world Champion. She has rewired and reprogrammed my mind and my belief systems to become a world class player".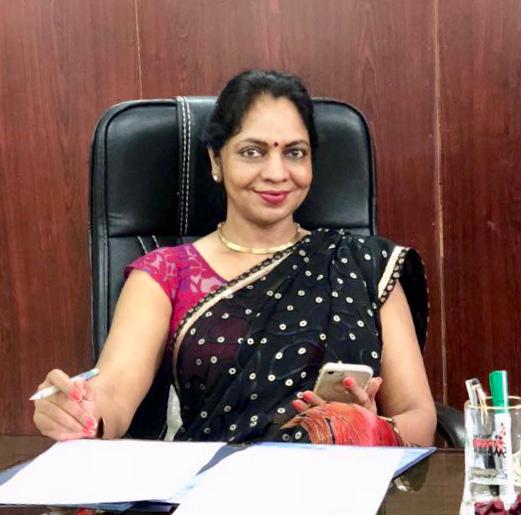 "My journey with Dinaz has been more than just weight-loss. She put me on the path to a healthy and sustainable lifestyle without depriving myself of the things I like to do and the food I like to eat. Her programs are constantly evolving and her energy is contagious".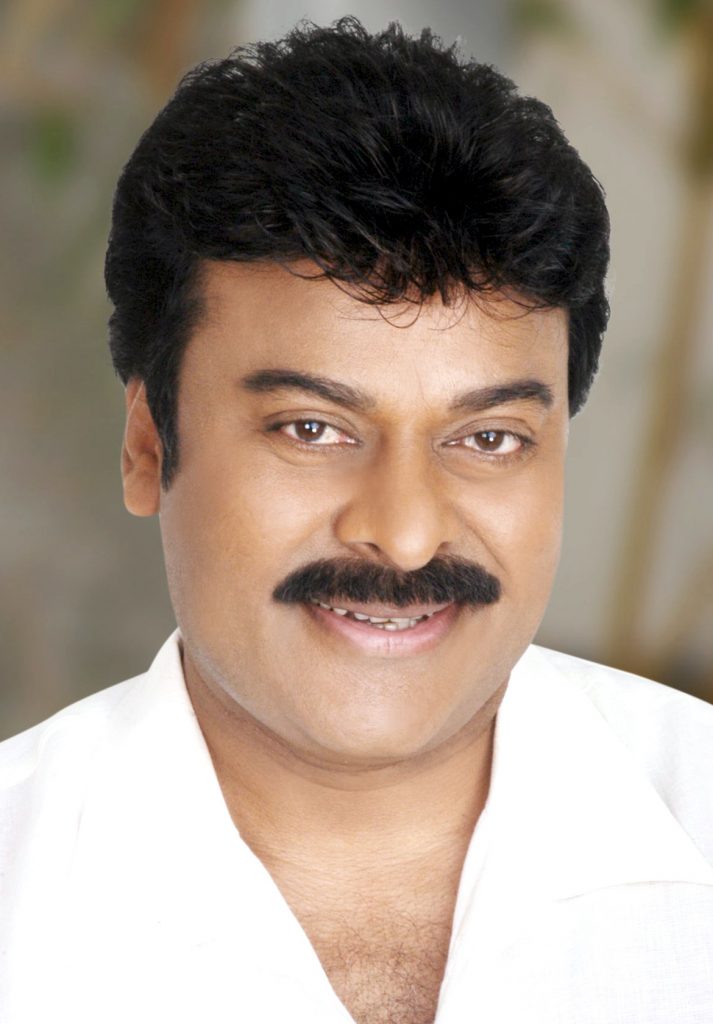 "Dinaz has been working with my family for over 15 years. Her energetic and scientific programs have kept us healthy and happy".
"My life has completely changed for the better since I joined Dinaz's program. I always felt that losing weight was an impossible task and never realised it actually meant changing my lifestyle!!! I have achieved the goal I set out to, and now I have given myself another goal and I am very confident that, that too will be as easy or require same dedication!! Thank you Dinaz for bringing about this change in my life and my overall health".
"I was searching for yet another way to lose weight when I came across Dinaz's coaching program. I lost the weight I wanted to lose with her 90 Day Weightloss Xttreme Program, and more importantly it put me on the right track to sustain the gains I have made.