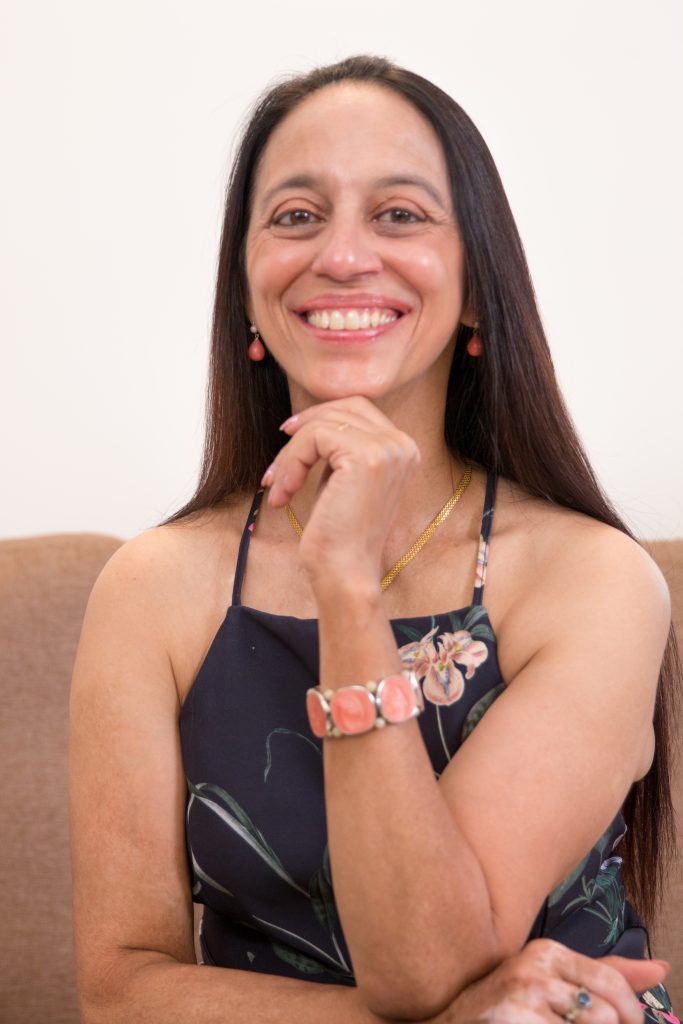 I am a Mum to two wonderful young men and an adorable mutt called Mojo. However I don't like to identify myself as any one thing. Fitness Professional, Entrepreneur, Guinness Record holder, Spiritual Healer, Survivor, Wife, Mother,… these are just a few of the hats that that I wear.
I have been in the fitness industry for over 25 years now and provide individuals and corporates with an educational platform centered around coaching and mentoring in Fitness, Nutrition and Mind Programming.
I love my role as a motivator and teacher and it is my mission to Educate, Encourage, and Empower people, and propel them towards a higher level of personal wellness and fulfilment.
Having survived a fire accident that left me with horrific injuries that had the doctors spelling doom and gloom I realized the power of the Mind in overcoming physical and mental roadblocks. In recent years I have taken a different approach to fitness and have reinvented myself as a Health and Fitness Coach, helping folks to lose weight and strengthen the entire body without torturing themselves with endless hours in a gym, and following whichever diet is the latest fad.
Spreading my mantra of physical and mental wellness to an audience of Corporates, as well as the public at large the journey continues…..
Get Your FREE 7 Secrets to Losing Weight
What I do for Healthy Nutrition?