Almost everyone knows that sugar is a big issue. But why is that? Sugar hides in many labels and we need to be detectives. Right? When people speak of sugar, they are not referring to the natural sugar but rather the added sugars that they get from the food manufacturers.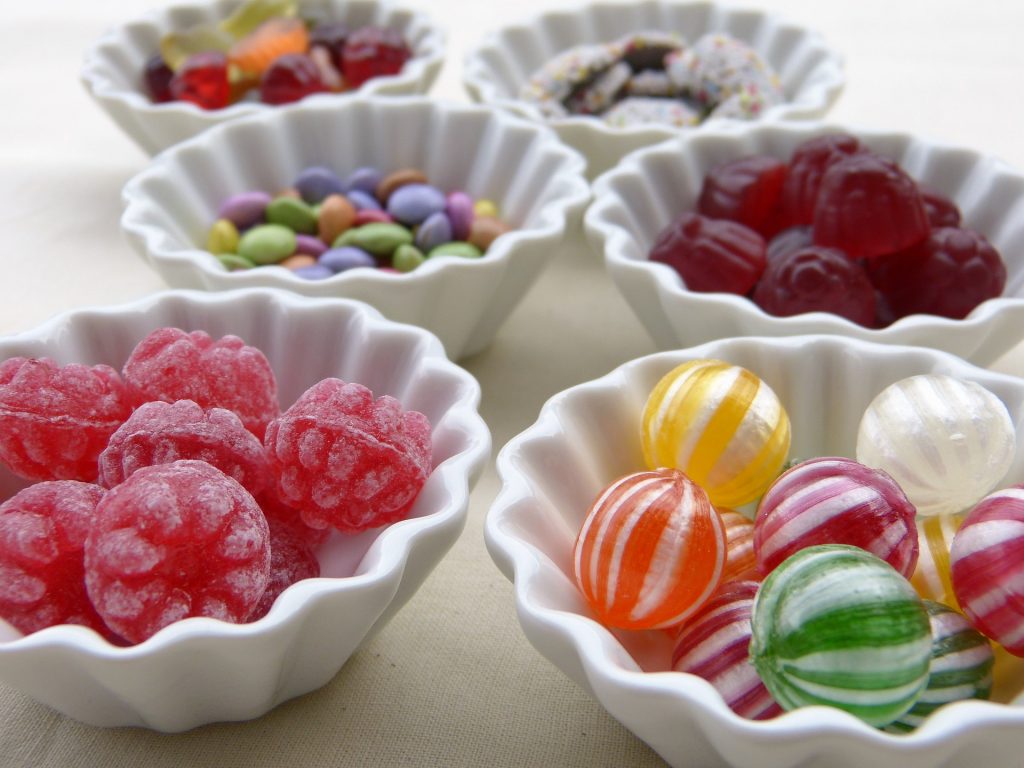 LET'S BE DETECTIVES
Added Sugars are hiding!
We know that added sugars are present in cookies and cakes. However, you can also find added sugar in many savoury foods like pasta sauce, dressings, canned foods, cereal, protein bars, juices, yogurts, dairy free milks and even cans of salmon.
Why?
To make it taste great.
On a food nutrition label, you cannot easily find the hidden sugars in it. There are some manufacturers who add 74% of sugar to their packaged food which are being sold to supermarkets. So, while skipping dessert is a good idea, you may still be eating foods with even more sugar than a dessert.
Reading the Nutrition Label for Hidden Sugars
Cutting down your sugar intake is a hard task to do especially if you don't know how to read a nutrition label.
Here are the steps on how to read the nutrition label for hidden sugars:
Look for the total sugars
This entry on the nutrition label represents the sum of the total sugars in your food. The sum of the total sugar includes lactose, fructose, and added sugars. Added sugars are high in glycemic index, which means they are quickly digested, less healthy and easily broken down.
Check for the ingredients
Another way of identifying the amount of sugar on the nutrition label is to look at the list of its ingredients. You will find there are different names for sugar. There are over 52 different sugars that are in your food.   It would be a very long list if I named all the forms of sugar, so let me share this link with you because I love having the details so I can be educated: https://www.prevention.com/food/healthy-eating-tips/the-57-names-of-sugar/slide/12
Make sure to read the ingredients. Make a list of the healthy food companies you trust. For example, so many dried cranberries have added sugar. Google or look on Amazon or Thrive Market for cranberries without added sugar.
Just take the time to be a food detective.
LOOK FOR NO ADDED SUGAR
One of the best ways to look for no hidden sugars is to read the label. For example, if you want to buy a cereal, look for the brand that says, "No added sugar." People still get confused by food labels, but they need not worry because this article includes all the key points one needs to look for in order to understand them.
Check out the total servings in a single package: Every food company has their own serving size for different products. For people who eat more than a single serving, they must determine how many servings they are consuming and calculate things like total fat, sugar and sodium consumption. Determining the total quantity of sugar on a food label is very important. Total carbohydrates include naturally occurring sugars as well as added sugars.  They are, however, listed separately from other ingredients. Moreover, it should be kept in mind that the products that make a claim of ''no added sugar'' might still have a high quantity of natural sugar.For determining the total quantity of teaspoons in a single serving, the total grams of sugar is divided by 4.2. This means that 21g of sugar would include a total of 5 teaspoons. If an item has 2 servings, as is often the case in drinks, you need to double the amount of sugar listed per serving if you consume the entire thing.
Check out the total amount of fats: In packaged food items, two kinds of fats are listed separately, i.e. saturated fats and total fats. Fats are often considered bad for our health, but this is a myth according to science. Studies say that consuming healthy fats daily leads to good health. Moreover, the food items that claim to be low-fat items generally have high amounts of sugar in them for maintaining their texture and taste.
Look per 100g: This helps in determining the total percentage of sugar within each item. For instance, a product having 44g of sugar per 100g means it is 44 percent sugar.
You are now a food detective and can identify hidden sugars in your food!